Earlier this year, several of the local G-Scalers formed a club for the purpose of enjoying each others company (and each others layouts and equipment).


This page will feature photos taken at the club meetings.


These shots are from the June 16th meeting at Fred Weigold's humble abode.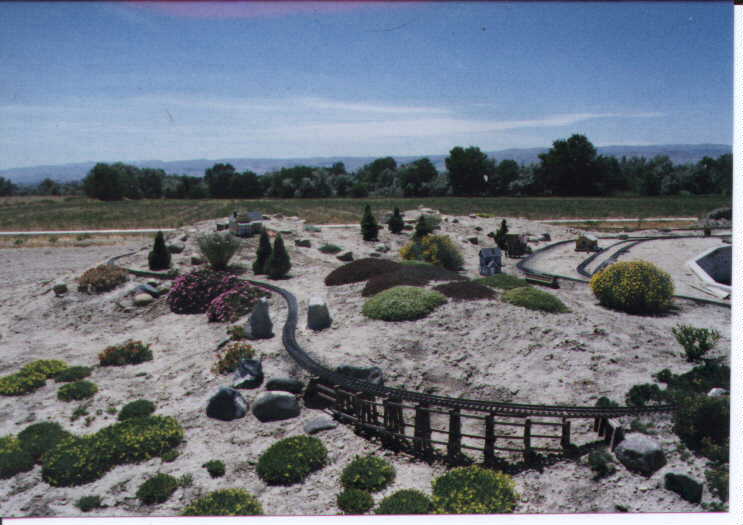 These shots are of Fred Weigold's Possum Creek Railroad; It's big!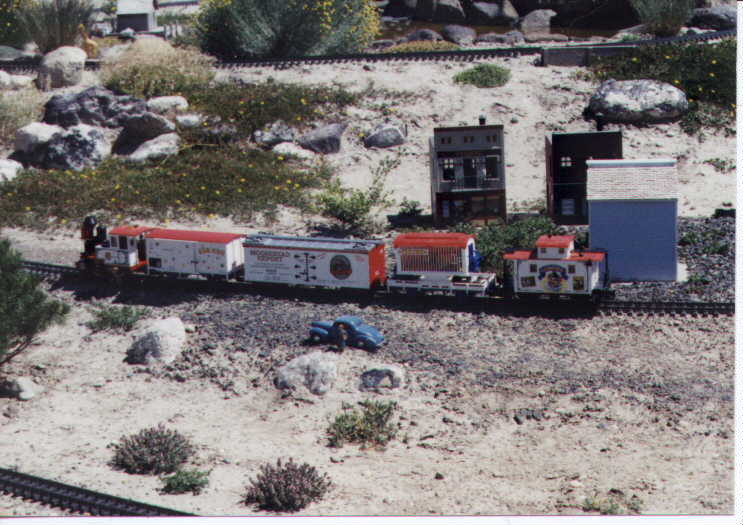 The circus is in town.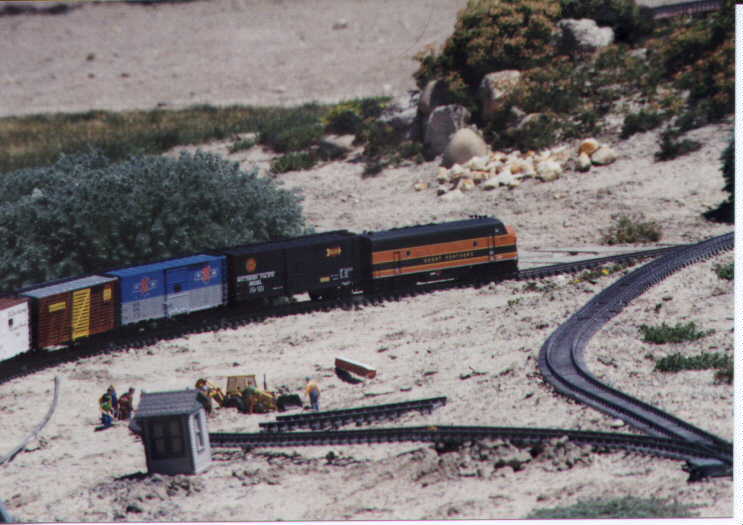 USA Trains F3A.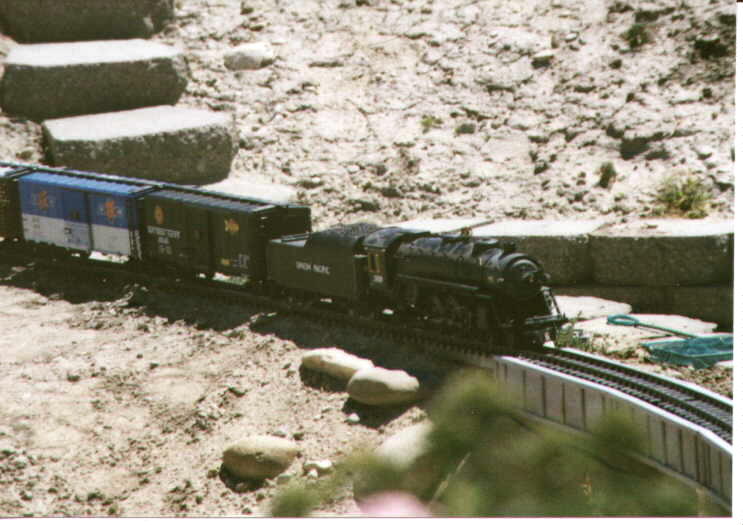 My Pacific chugging along.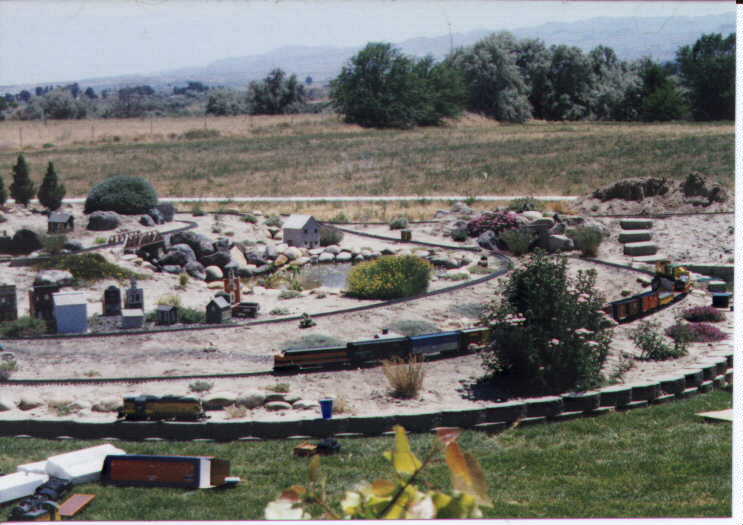 Another angle on the layout; Really Big.
July Meeting Back to Garden Railroad Page