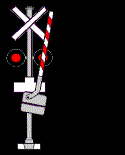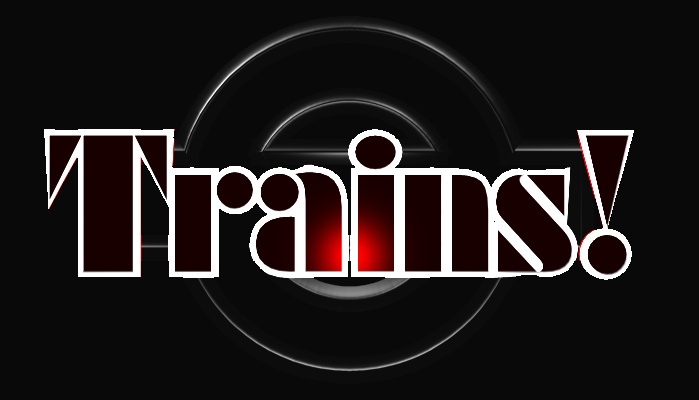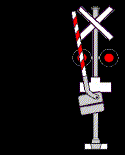 A few photos of my newest hobby.

My niece and the early stages of the Idaho Northern Spur Line.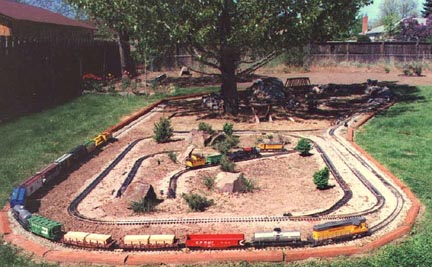 Another shot with a GP9 pulling the load.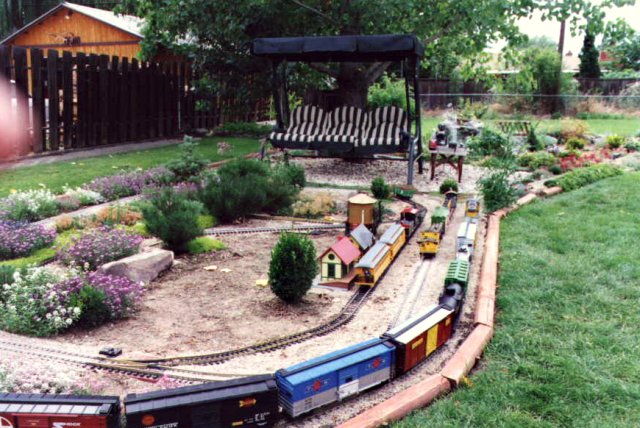 How it Looks now.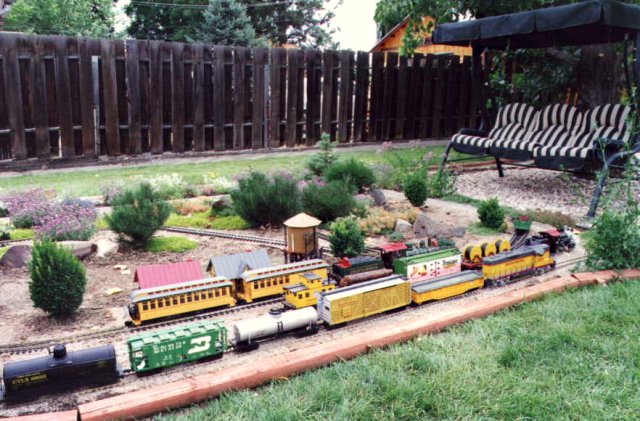 Another view.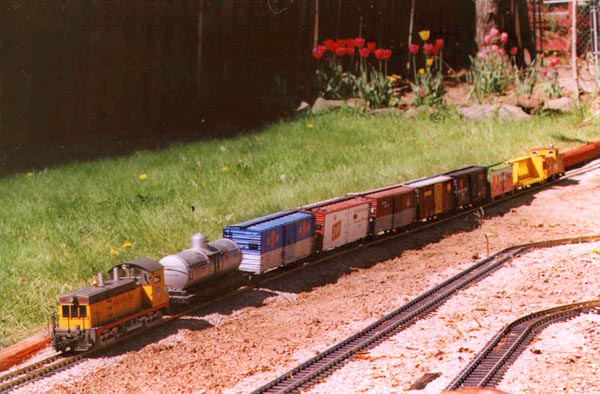 My NW2 on the back stretch.
GP9 and Pacific.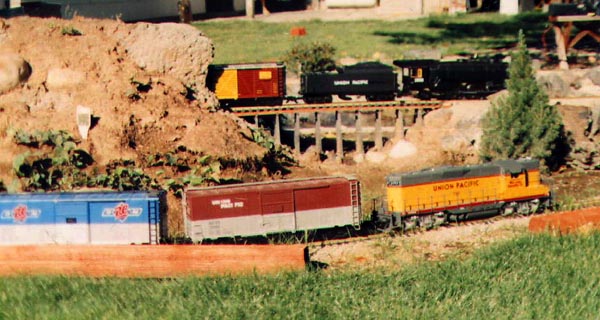 Here, they pass again.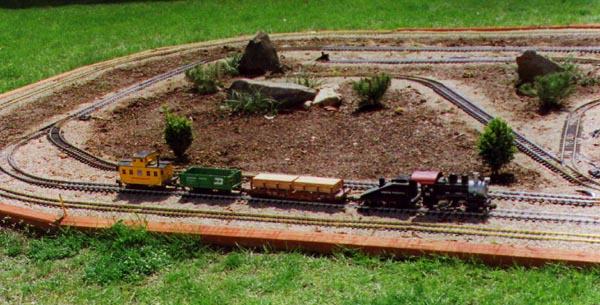 This Aristo-Craft 0-4-0 was one of my first engines.
The pond area today.
Steamers in storage.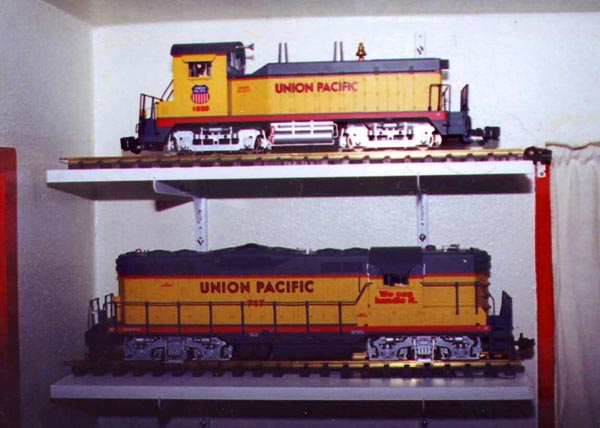 Diesels in storage.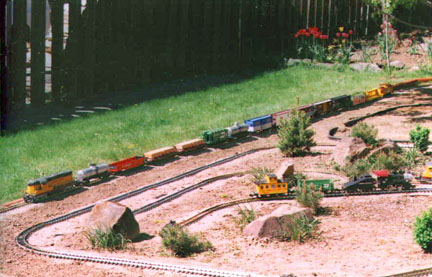 The GP9 pulling a long train.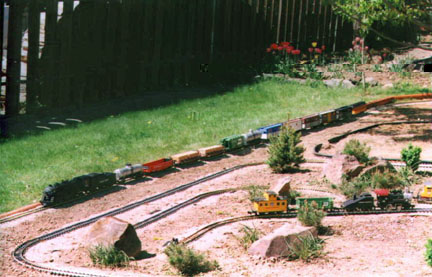 The Pacific with a long train.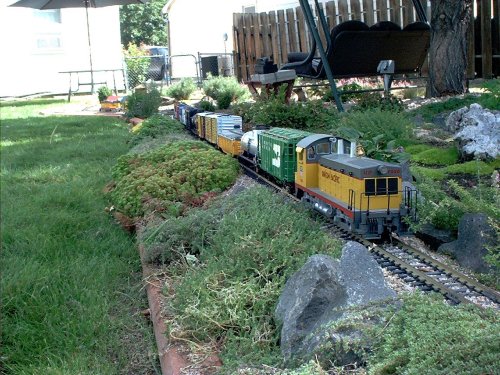 A view down the up slope.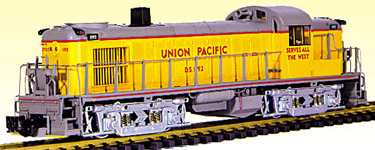 Back to Hobbies Rolling Stock List
Building the Idaho Northern Southern Idaho G-Scalers