I design and build Radio Controlled Airplane and Ship Models and operate a garden railroad in my backyard.
If you live in Idaho's Treasure Valley, be sure to check out:
Here are some sample photos that may be of interest; however, be warned, they may take some time to download.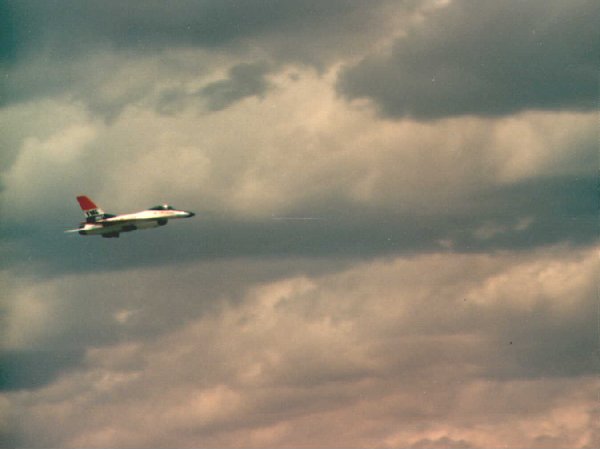 This Byron F16 was photographed at a meet in Ontario Oregon.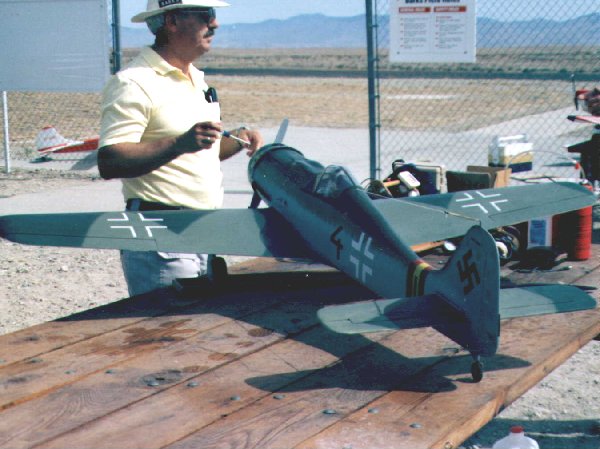 This FW 190D9 and its builder appeared at a meet in Boise, Idaho.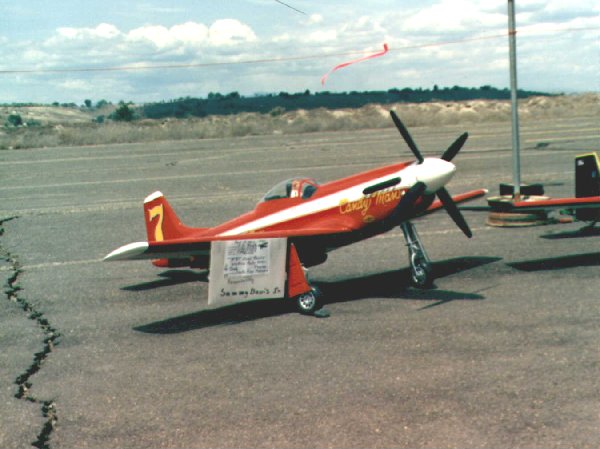 This racing Mustang was at the Ontario meet.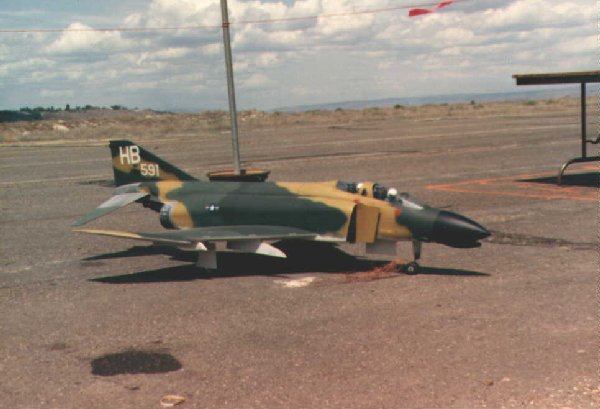 Another model from the Ontario meet; an F4 Phantom.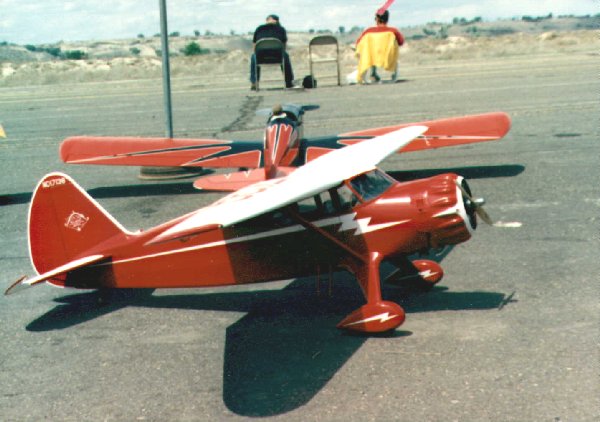 This Stinson also appeared at the Ontario meet.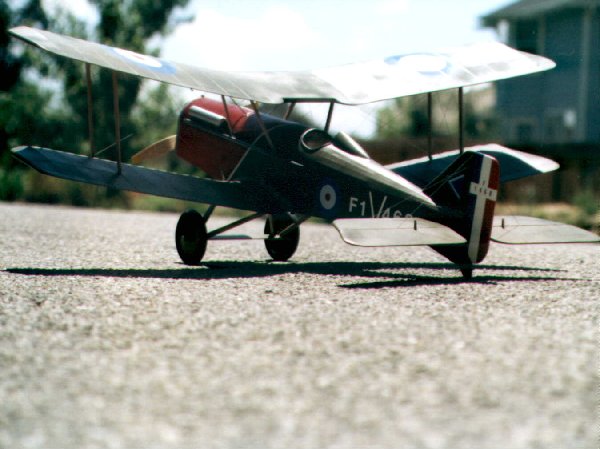 This one is mine. An electric powered SE5a; 45" wingspan.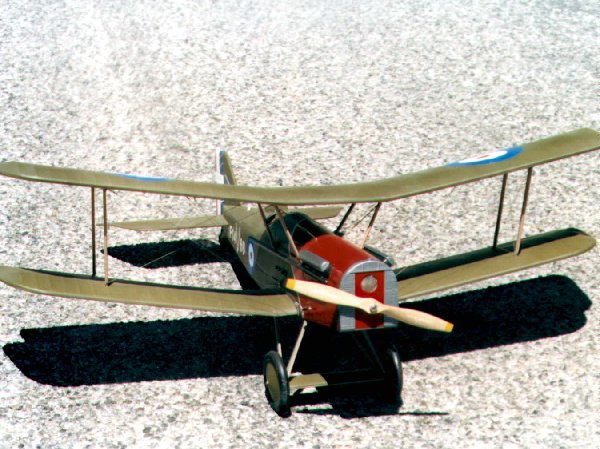 Another view of the same model.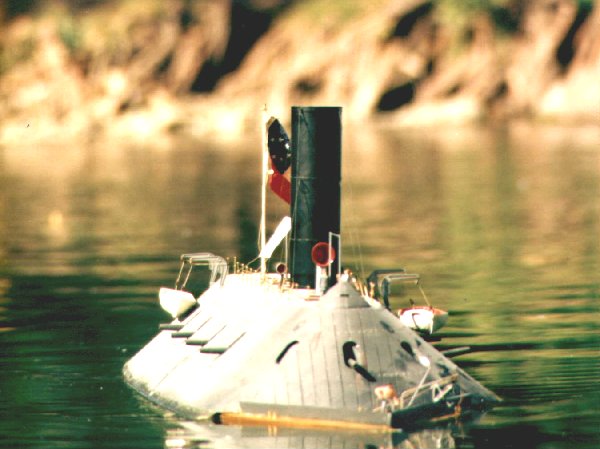 This is mine. A 6 ft, 80 plus pound model of CSS Virginia (aka Merrimac).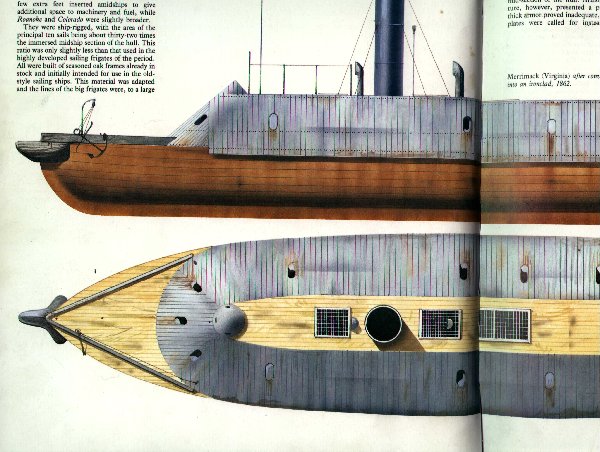 This is the painting that inspired me, and from which I made my working drawings.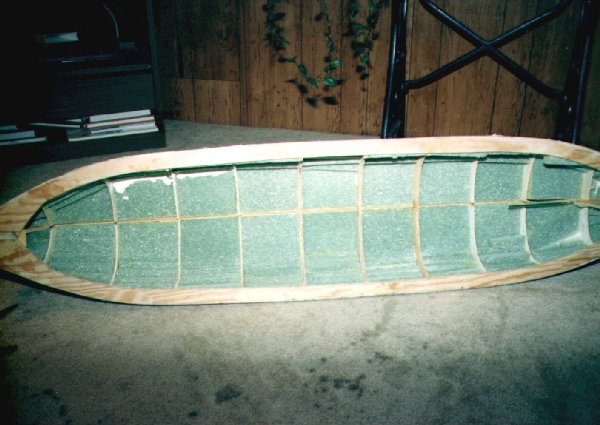 This is the Virginia's hull under construction. Plywood, balsa wood, and foam covered with fiberglass.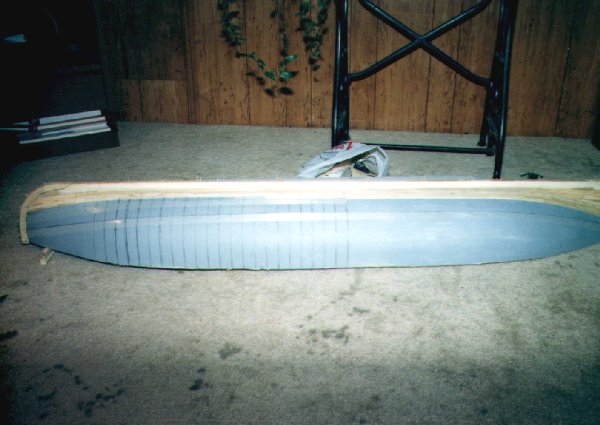 Fiberglassing finished and painted, and planking begun.


Planks are no more than 1/4 inch wide or 6 inches long. All are 1/8 inch thick pine. All are fastened at each end by two treenails. Yawning cat is provided for scale.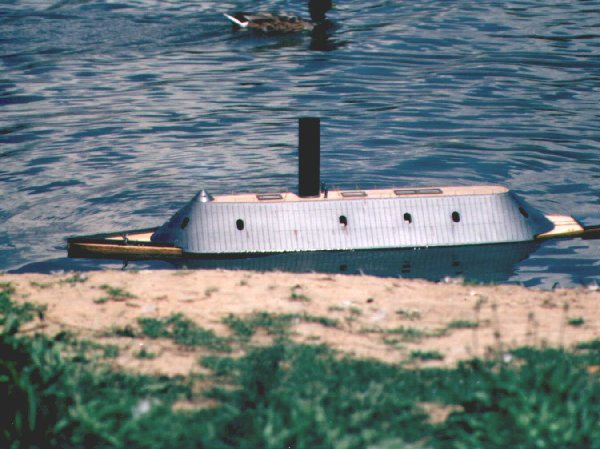 Sea trials.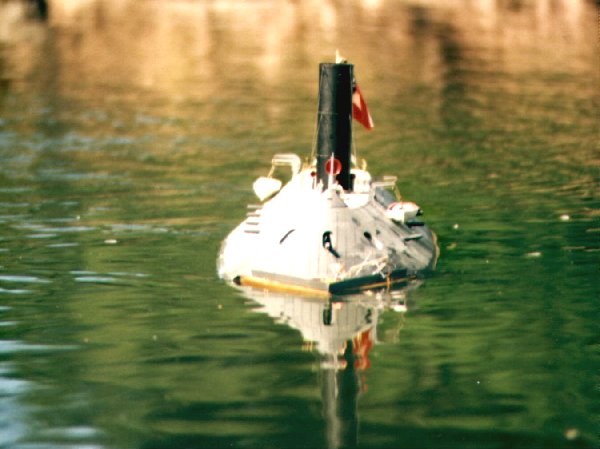 Finished, finally after two years work.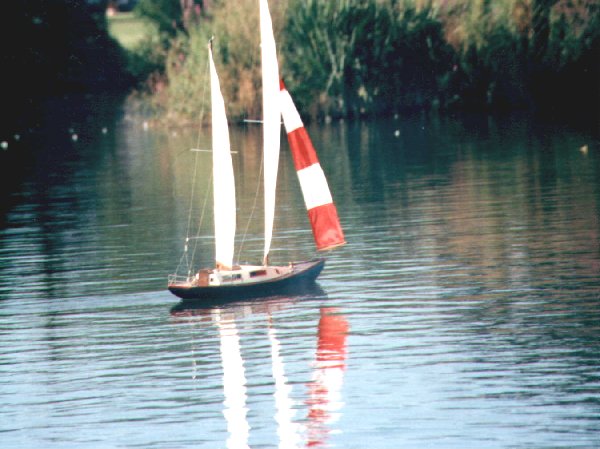 This 45" ketch is my own design.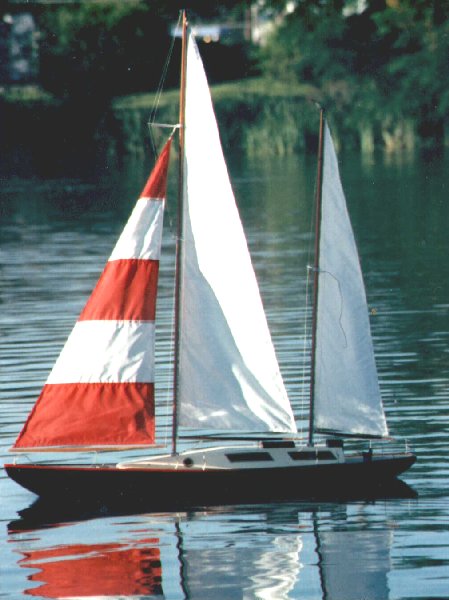 Another view.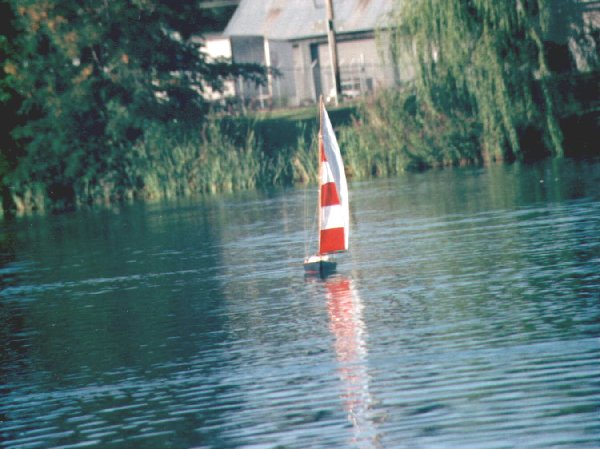 Head on.